This post is also available in: Spanish German
Saying La Latina equals a Sunday of brunch, tapas, mojitos and terraces.
La Latina is, however, way more than that. We are talking about one the most authentic neighborhoods in Madrid. It is located in the so-called "Madrid of the Austrias" and has a long history. A good part of the history can be seen in its walls remains or the various churches and basilicas spread all over the place.  You can count on having your own vehicle to move through the city: cheap car hire in Madrid has many advantages.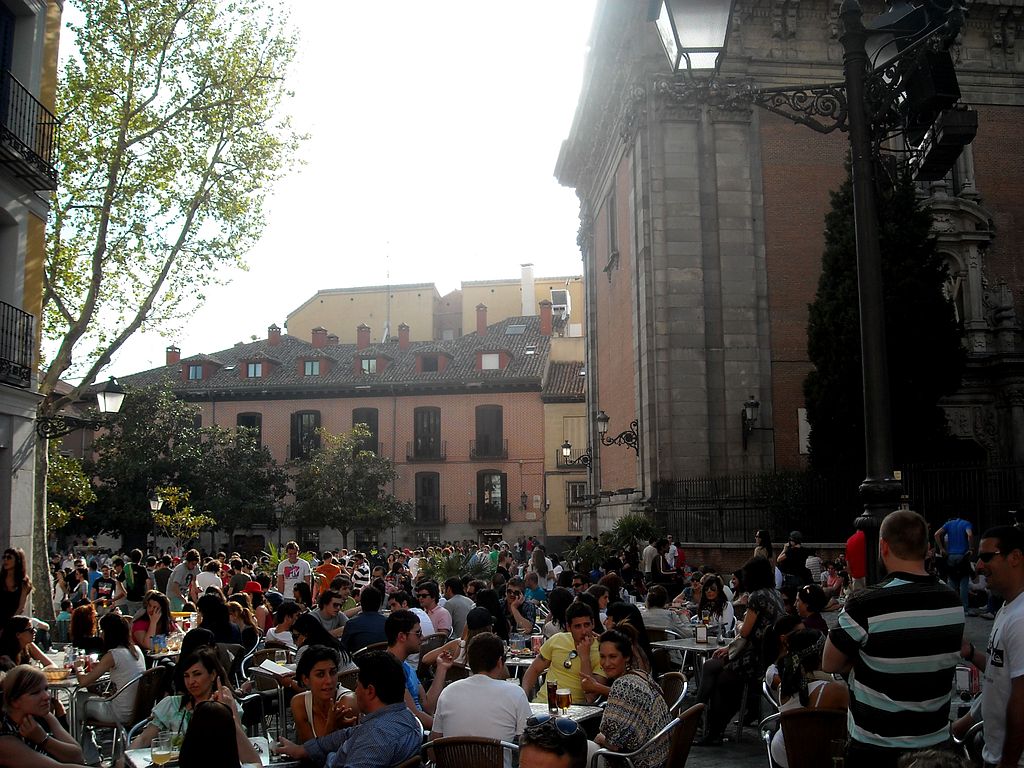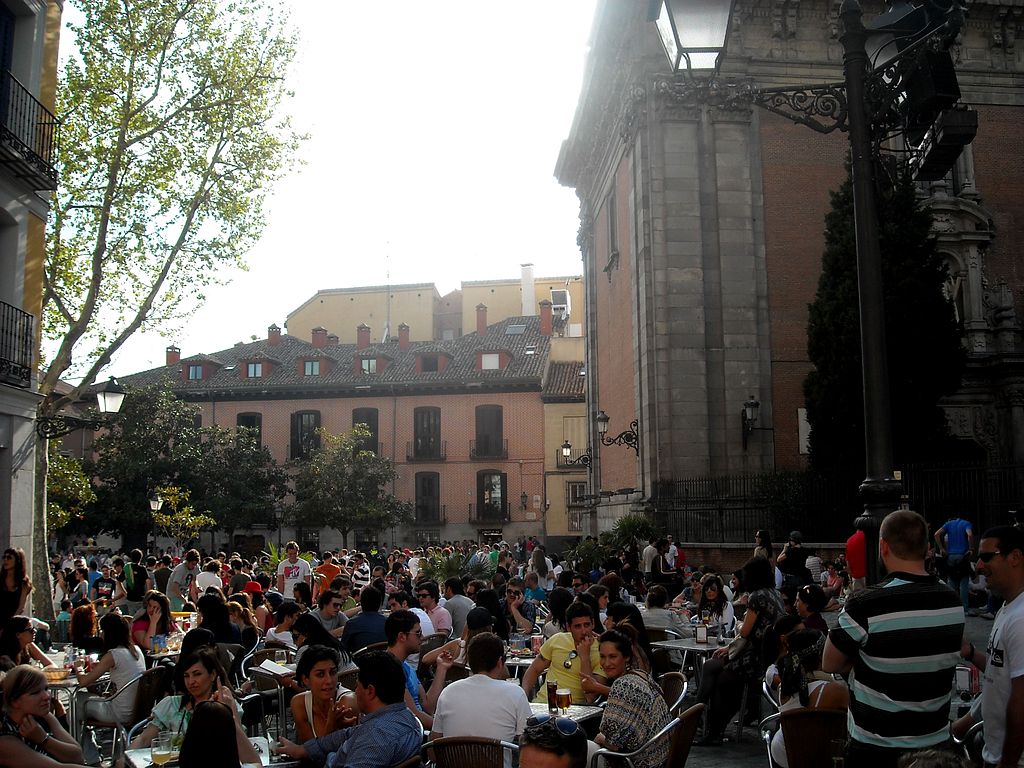 This is clearly a weekend neighborhood, especially for Sundays. It reflects the most popular Madrid with numerous bars, pubs and crowded terraces. Wherever you wind up going, you will be doing the right thing, yet we are going to suggest a few of them in this post for you.
Juana La Loca
Plaza Puerta de Moros, 4.
We are fans of the Spanish omelet from Juana La Loca (Joanna the mad), with your caramelized onions. It makes our mouths water, literally. You can also find in their menu a great assortment of "pinchos". It is not the cheapest place but well worth every dime.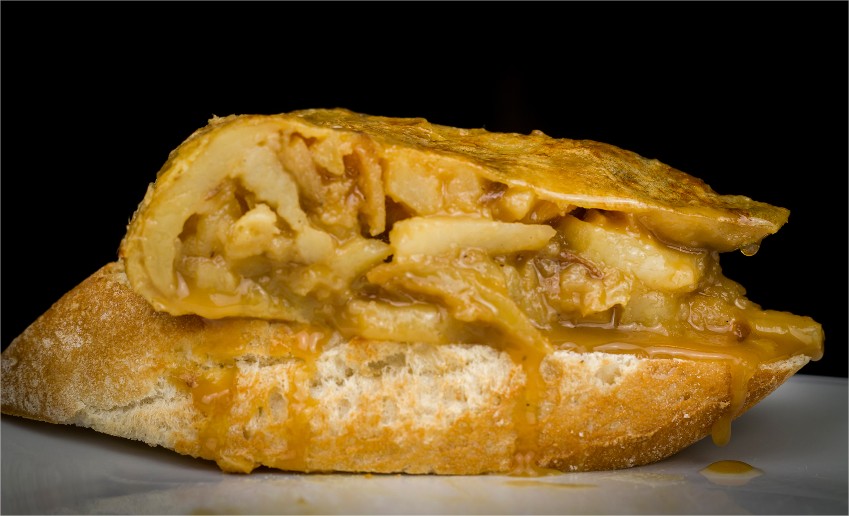 Casa Gerardo – Almacén de Vinos
21 Calatrava Street.
A tiny bar, with a tremendously authentic atmosphere. One of those very typical places where your are always taken care of the way you are supposed to. It is ideal for vermouth, as well as a great assortment of beers and cheeses.
La Cabra en el Tejado (The goat on the roof)
29 Santa Ana Street.
The place is not particularly big but it is very welcoming. It really is charming and has a cozy atmosphere. You can enjoy a Portuguese beer. The menu is not too extensive but you can always find something tasty such as your typical humus or tabbouleh. You definitely do not want to miss their quiches!
Taberna Almería
9 De Las Aguas Street.
This is the perfect spot for a wine or beer to be accompanied by one of the numerous tostas from their menu, or even with a little bit of cold meats. And the best part of it, without spending much money. No wonder it is always jam packed.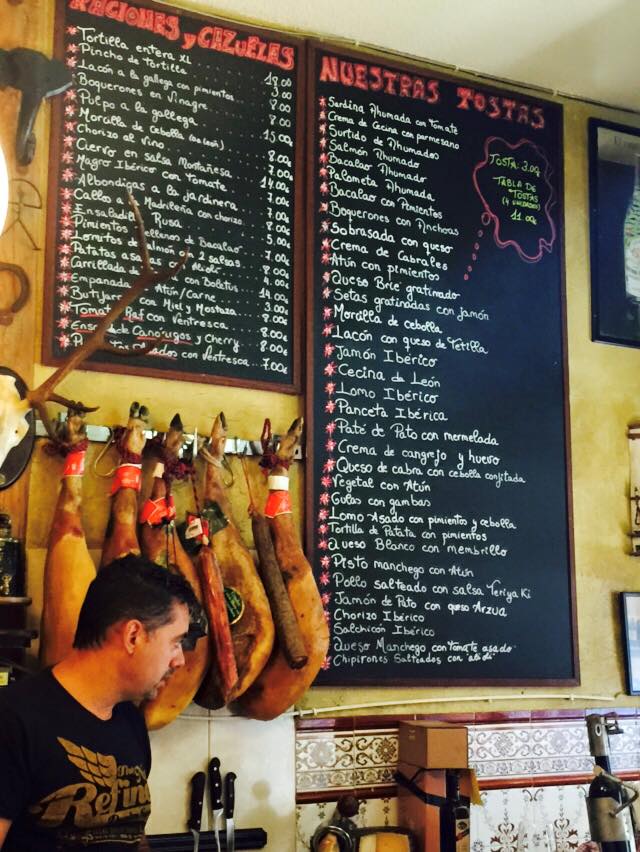 Casa Lucio
35 Cava Baja Street.
The most famous scrambled eggs in Madrid. It is also very popular in their menu, the callos (Madrid's typical sticky casserole of veal tripe and cheeks). The restaurant is rather expensive but you will not regret the visit. You only live once.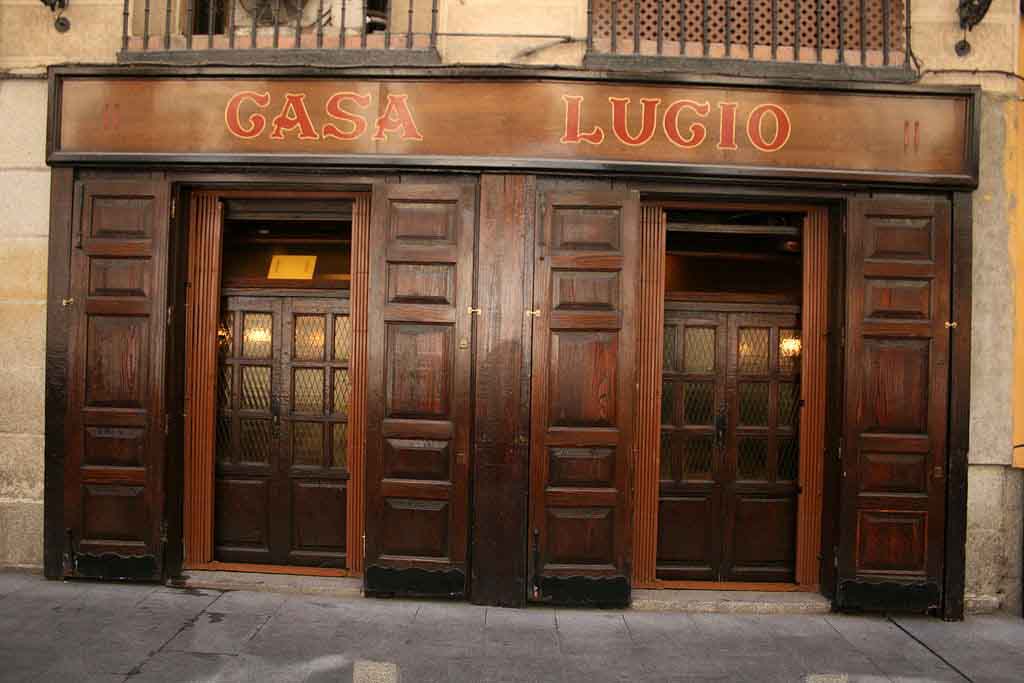 El Museo de la Radio (The Museum of the Radio)
8 Santa Ana Street.
This place is ready for you both during the day and night. Either for a beer with some tapas at noon or to have drink at night while listening to some good music with your friends. This place stands out by its collection of radios permanently exposed on its walls.
And you? Are you a frequent visitor to La Latina? Would you suggest your favorites places to us?