This post is also available in: Spanish German
Estamos muy contentos de anunciaros que tenemos nuevo coche de alquiler en nuestra delegación de Palma de Mallorca: BMW 318 touring automático diesel de 143 CV. Este modelo se podrá alquilar en todas aquellas reservas cuyo día de recogida del vehículo sea a partir del 19 de junio, inclusive.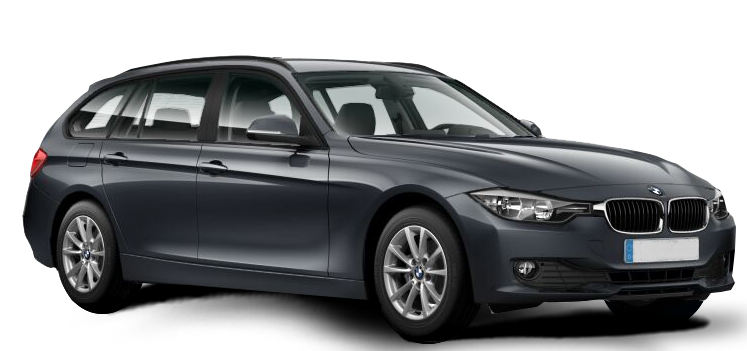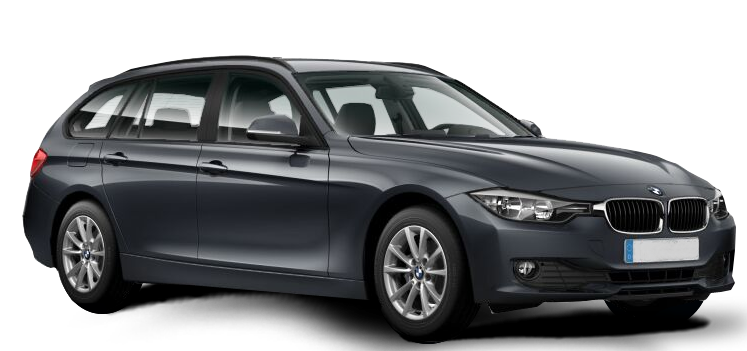 The BMW Series 3 Touring will blow your mind when you see it; blame it on the sports design and extraordinary funtionality. Its great weight distribution, the classic rear-wheel drive and the engines with technology BMW EfficientDynamics guarantee an excellent dynamism and low consumption. Furthermore, the intelligent four-wheel drive system BMW xDrive provides the best traction possible at all times.
Conceived as a family vehicles, it is 97 millimeters longer than its equivalent saloon version and has a more spacious trunk–going from 460 liters to 495 liters in this particular version; apart from other solutions.
We really hope you enjoy it!