This post is also available in: Spanish German
If you look at it from outside, you might think this is a warehouse. It occupies an entire block and once you cross the threshold of its gate, you enter a petit quartier, like a French butcher would say. It is the Santa Catalina Market—the oldest one in  Palma de Mallorca.
If a traveler much rather stay at an apartment instead of a hotel room, and has the chance to cook, will be more than happy to pay a visit to this popular bazaar, which is actually a culinary meeting point.
Fresh products are gathered there every single morning, kind of against of the globalization—most of them are local and season products. Right there, apart from tasting some samples or having lunch, the merchants advise the visitor about the best way to fix the meals they are purchasing. Please, note that this is a place where people knows a thing or two about gastronomy, as opposed to large supermarkets chains, which are designed by experts about consumption behavior. There is actually no need to get there to buy stuff; you can also enjoy yourself strolling around and chop it up with the locals.
By works of fate, I learned about the Bubota story. I had just purchased a 2009  botella de vino 'Anima Negra' del 2009, bottle of wine—pretty typical in Mallorca. I was stopped by at one of the stands to have a snack and the waiter came up to me and exclaimed something like this "ja en pots pegar de bots!" (I later found out that this means "you will not get too scared!"). He grabbed the bottle by the neck, twisted it with a flick of his wrist in a way that the tag was not in his sight. He left and came back two minutes later with a great plate of "pa amb oli" (bread with tomato and garlic-mayonnaise) and some cold meats. He put it in front of me if I was a felon and he was the penitentiary officer.
I, automatically, raised my head and reproach his manners–that were far from correct—but I became speechless when I realized the thick gray tuft of hair that covered his forehead. He left again and stood behind the bar. Obviously, I could start eating my meal; I kept staring at him so he looked back at me in a such a way that he adopted the typical waiter attitude; let us break that down for you all: some waiters like to get close to the tables back and forth in order to stimulate the customer's curiosity instead of their hunger.
Did you know what Bubota Negra is, by the way? He said whispering: they are ghosts that wander around the crossroads in the island of Mallorca scaring the alive. Their silhouette is human-like and almost transparent. Normally they are content with being invisible, they remain close to the road's curb and, all of a sudden, they decide to scare a person that gets close to them. They levitate in a horrendous fashion leaving shreds of their own figure in the air; the effect makes everyone just cringe big time. Back in the days they just scared children but now, in this video game era, they do not even get bothered at all. Hence, these ghosts take care of adults, much more impressionable with all sorts of things related with death.
Two years ago, my girlfriend and I went back—she worked at the market—from witnessing a gorgeous sunset in Puerto de Andratx, and while heading to Peguera, which is where we live, one of these creatures appeared. During a good entire week, at the same time where we encounter the appearance, we felt the same exact shivers. You know no one believed our story; I think we should have never told the story, to start with. Nowadays, these types of things just make you laugh until you go through it; it is then when you realize that there is no way to forget about it because you look yourself in the mirror you prove yourself right.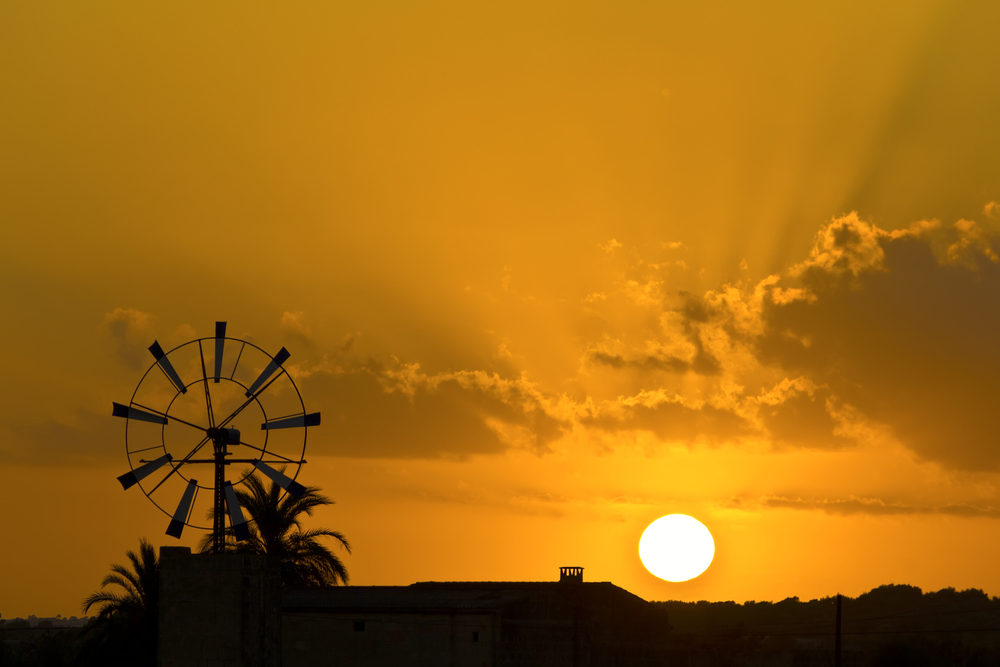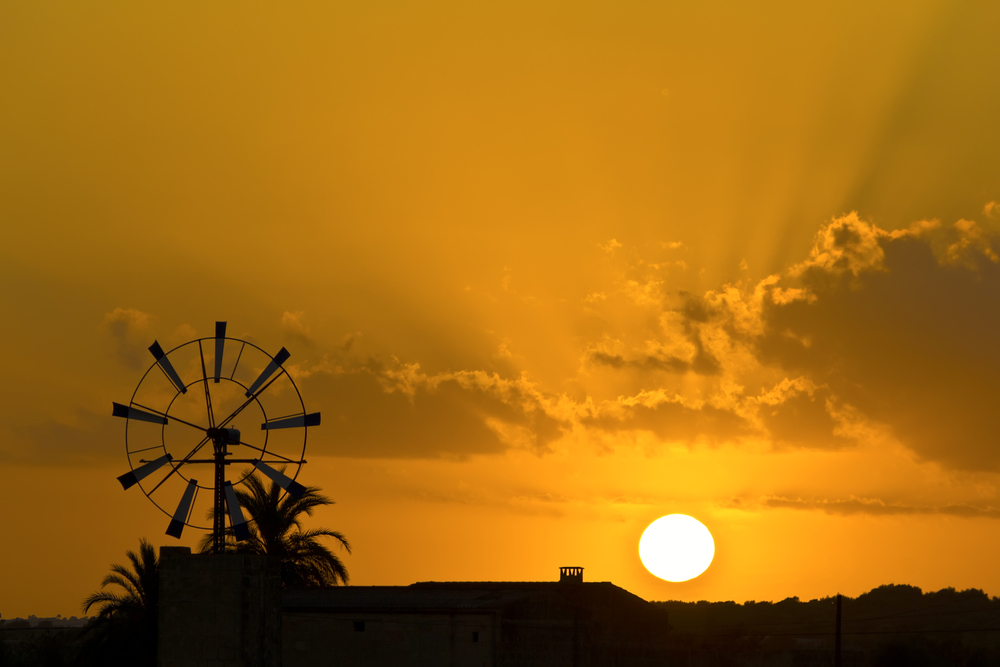 Just eat, eat and forget about it. He made this funny noise with his mouth, or maybe it was just fake stance. The man left through a curtain suddenly.
You see the type unexpected gift we got at the Mercado de Santa Catalina. I actually enjoyed this dramatic entertainment while I was having my lunch. I was happy to have visited the place and regretted to leave it, to be honest. The place is nearby the Calle Anibal and right over there I saw another drink stand. I observed through the window a sales assistant with a flawless apron and the shelves just as clean and organized as she seemed to be. She could not see me because she was taking some notes in a piece of paper. Guess what? There was grey tuft of hair hanging from the tip of her pen.
Guardar
Guardar