This post is also available in: Spanish German
The city of Malaga saw the birth in 1881 of Pablo Picasso, the most universal person from Malaga ever. It was also a witness of his very first years of life, which were closely linked to the city.
We strongly suggest you a route through Picasso's Malaga. In a nutshell, we are just following the steps taken in his childhood in order to uncover his both family and artistic environment in the first stages of this unique Spanish painter.
First Stop: Foundation Pablo R. Picasso or Museum-Birth Home
Plaza de la Merced, 17. Planta 3.
The Plaza de la Merced is one of those places charming places you do not want to miss; it is quiet, surrounded by theaters, movies theaters and coffee shop. If we raise our heads and search the street number 17, 3rd floor, we will find his birth place: the so-called Casas de Campos.
In 1988, the Malaga's city hall created the Picasso Foundation with the objective of promoting and spreading the work of this brilliant artist. The foundation located the place in the very house where Picasso was born, hence creating the Museum-Birth Home. This museum was declared Site of Cultural Interest and this will be our first stop in our Picasso Route proposal.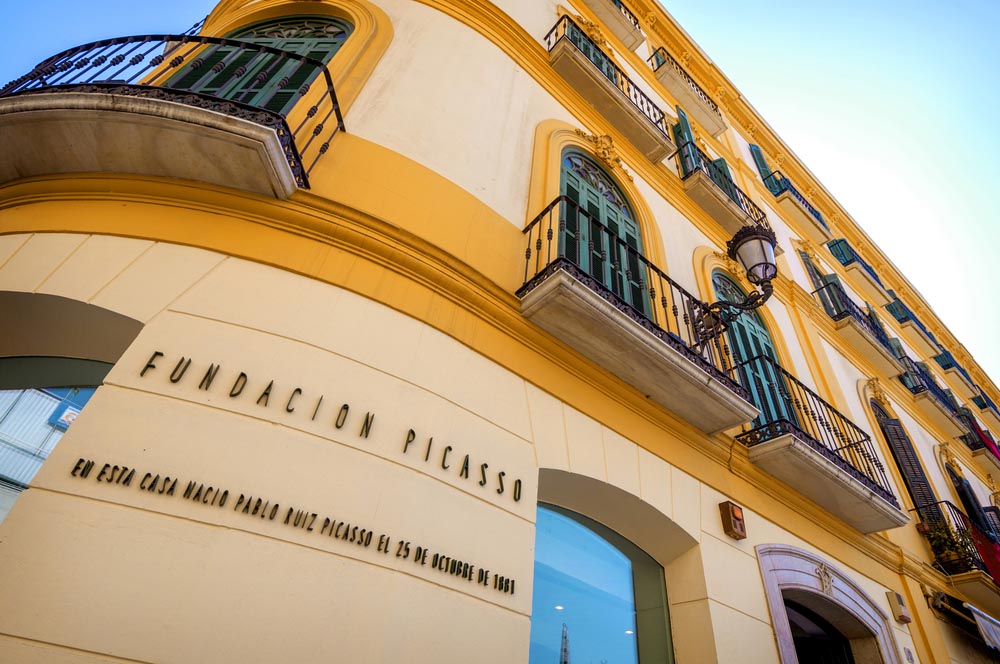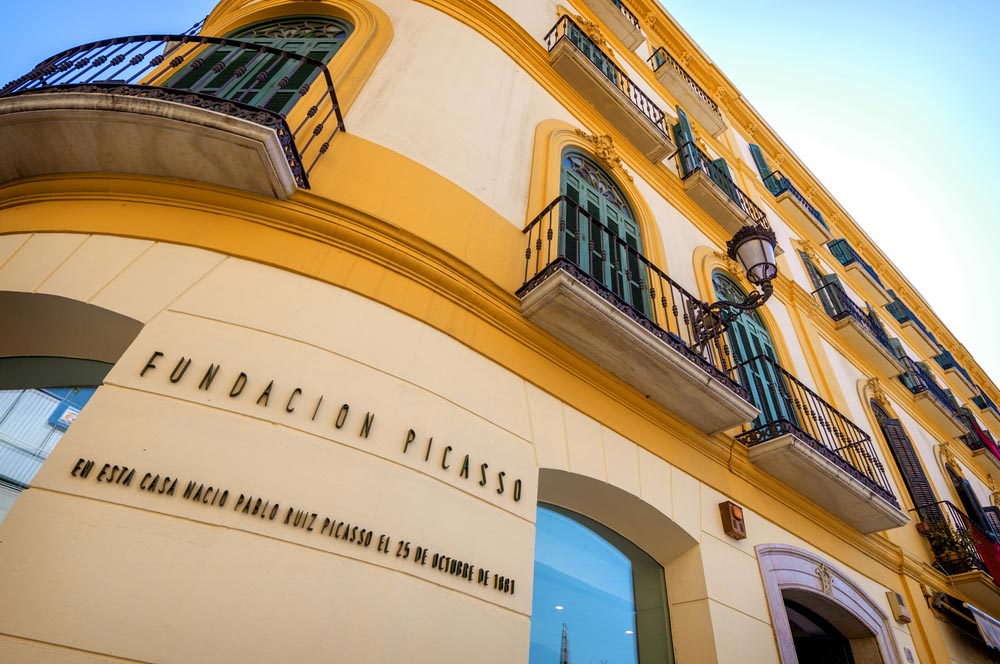 Second Stop: Former Drugstore of Mamely
Calle Granada esquina Plaza de la Merced.
Here is where Picasso's father, Jose Ruiz Blasco, used to have his social gatherings.
Granada Street used to be city's artery under the Arab empire and crossed the city from north to south. At the end there was the city gate that led to Granada, hence its name. On this street, there is a narrow alley that belongs to the ancient Jewish Quarter and that also leads us to the unbelievable Arab baths.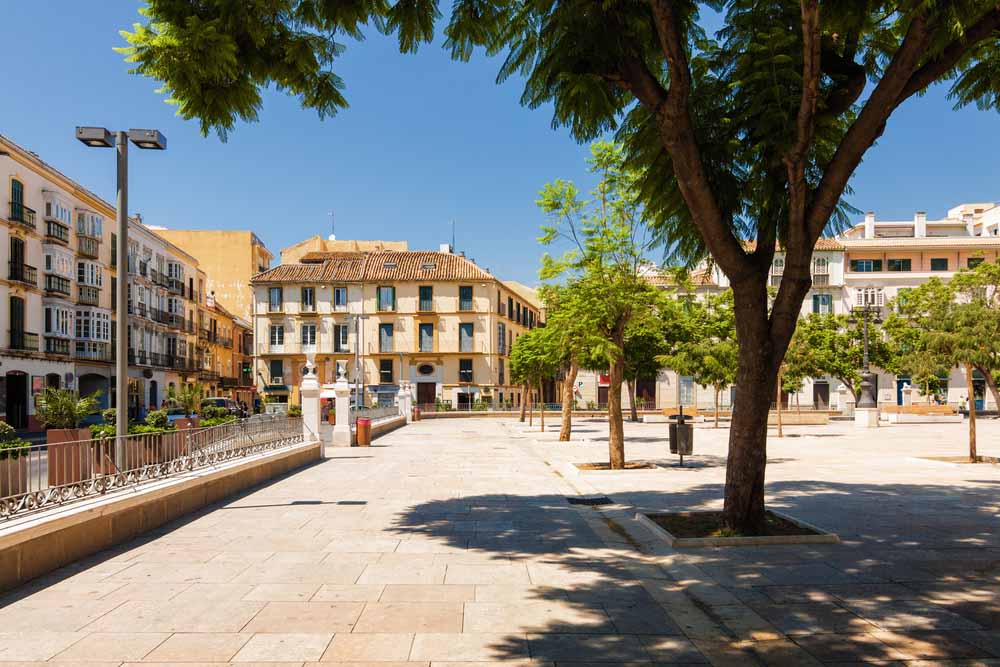 Third Stop: Church of Santiago
Calle Granada.
Picasso was baptized here on November 10th, 1881 and it is the most ancient church of Malaga. The Mudejar tower that preserves was recently restored.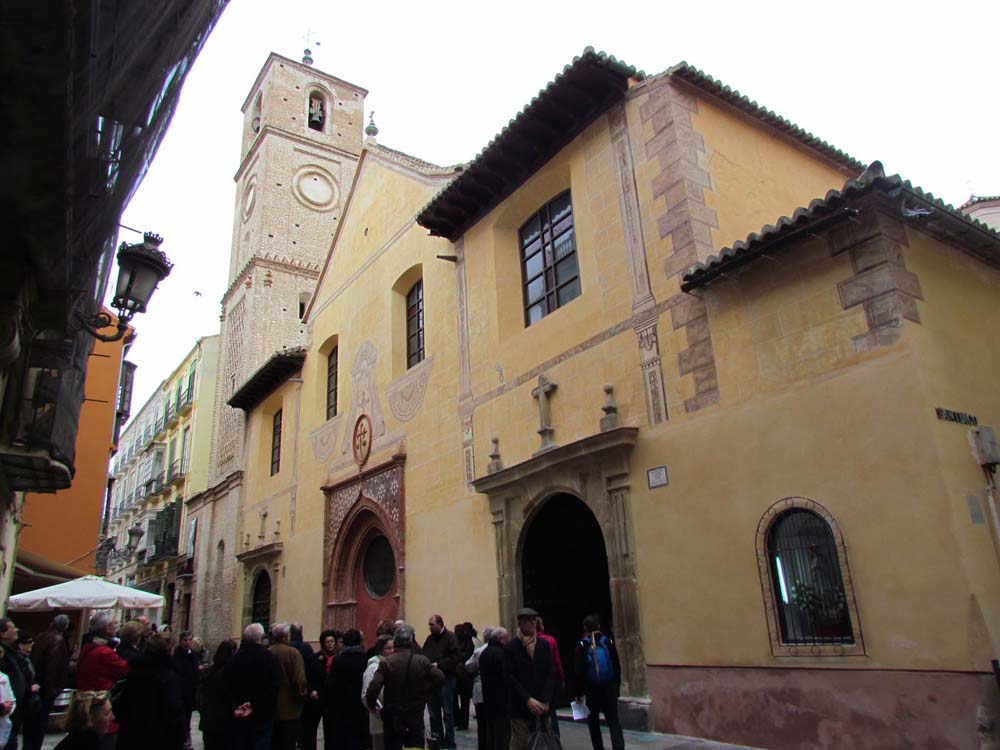 Fourth Stop: Picasso Museum of Málaga
Calle San Agustín, 8
San Agustin Street is one of the most beautiful streets in the whole city of Malaga, without hesitation. The Picasso Museum was conceived with the objective of fulfilling the painter's wish: that his work remains present in the city that saw his birth. This is therefore how Malaga wanted to pay homage to the painter. The Palace of Buenavista was prepared to be home to a permanent exhibition of Picasso; there is a 285-piece selection that comes from the personal collection of two relatives the artist: Christine Ruiz-Picasso and Bernard Ruiz-Picasso.
At this art gallery there are also temporary exhibitions, for the record.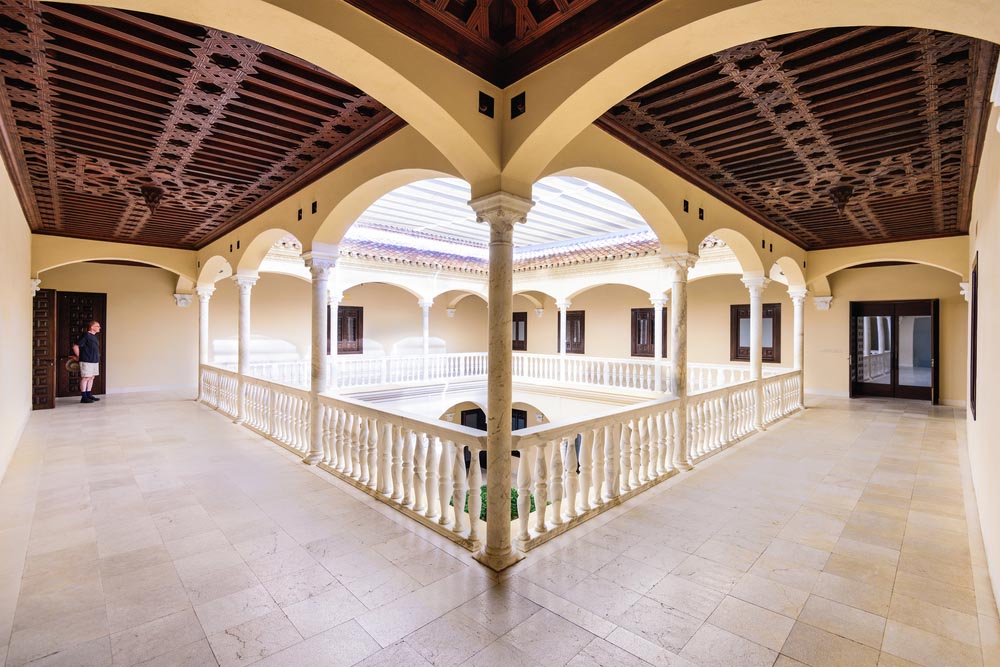 Fifth stop: San Agustín School
Calle de San Agustín.
This building is actually the former Malaga's City Hall, and on its second floor there used to be a Municipal Museum. This was also the former headquarters of the San Juan de Dios seminary, from the Monastery of the Augustinian Fathers and the Faculty of Philosophy and Humanities of Malaga.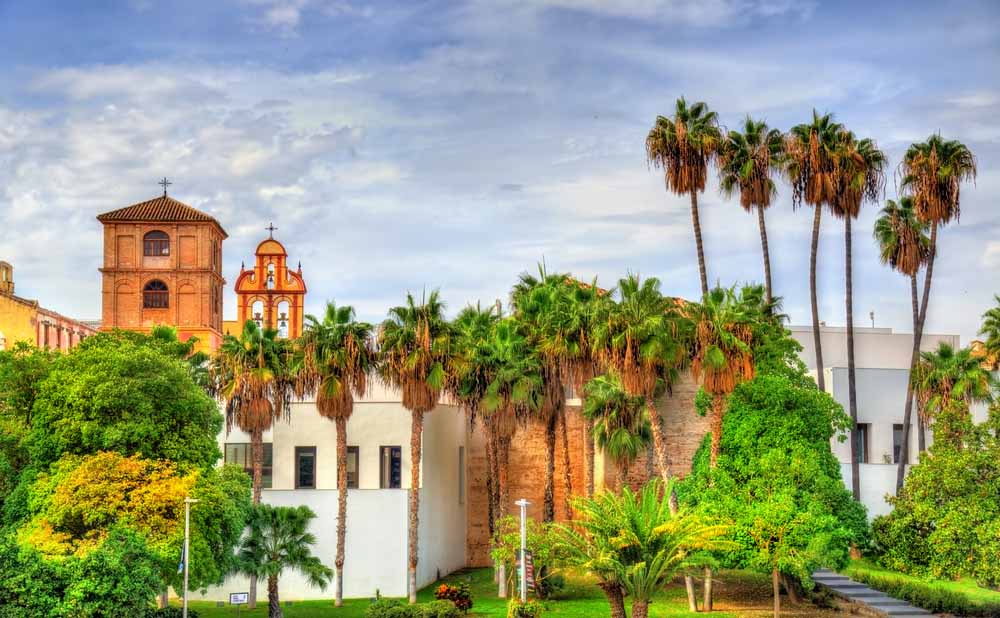 Picasso's father used to own here a painting preservation studio that was also used every now and then as a drawing school such as the school of doves. It was right here where Jorge Ruiz painted many of his famous dove works and where he made copies of paintings from other fellow artists (some of them were copied by his son Pablo as well). We can only imagine that Picasso spent quite a long time on this studio and here is where he got his passion for doves.
Guardar
Guardar