This post is also available in: Spanish German
Everybody knows London is one of the most important tourist cities on Earth. Who has not visited its most typical places and landmarks? If you happen to have visited the city, you are most likely to have visited the Big Ben, nearby the Westminster Abbey with great views of the London Eye. How many of you have not taken a selfie at Picadilly Circus, Trafalgar Square, the St Paul's Cathedral or the London Bridge in the background? We bet you have spent a few sterling pounds shopping around Oxford Street, in Candem or in the Notting Hill's market. Those of you who have spent more than just one weekend in the capital of England have strolled through Hyde Park, paid a visit to the British Museum or even crossed the Greenwich meridian from one side to the other like you are traveling through time in just a second.
When it comes to tourism, we see ourselves forced to mark this type of places in our map—I have done it myself, tell my poor feet about it. I still continue to do it every time a family member or friend visits either my wife or me. Still on the subject of the clichés, London is a lot more than that.
Of course I am not going to discover a secret London here, the type of London that no tourist knows, it just does not exist. If that London existed, I would be not be talking here about it for sure—I will keep it for myself like a treasure; it would be my tourist-free safe zone, and that is kind of priceless when you live here. Of course not all areas of the city are packed with tourists, but if you move around zones 1 and 3, they will be there with their maps and selfie sticks.
What I am going to be focusing on here is a review about all the areas that still keep a tourist interest while less crowded—the type of places that are worth paying a visit or even those you can visit if you have already been to the others.
Let's just start with something easy. You decided to head over to the Big Ben and have crossed the river to the London Eye; alright, once you are there, you can continue through the Thames River shore (the south shore) and will bump into the Southbank Centre that leads all the way to Waterloo. This is an area full of cultural offer and food stands, as long as the weather allows it—this is one of the best walks in the whole city of London.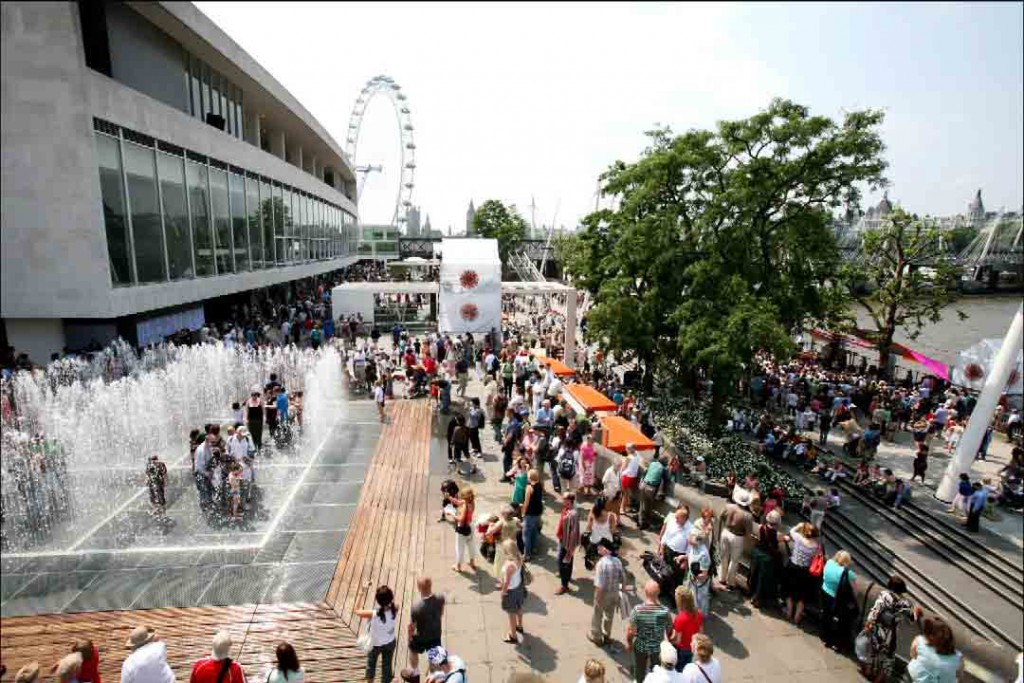 Continuing with the pleasant walk, you will reach the Millennium Bridge, with the Tate Modern gallery art behind you and Saint Paul right in front. Do not stop it there; the walk gets nicer and nicer. A few meters away, you will see the Shakespeare Globe, an accurate reconstruction of the theater where Shakespeare premiered his most renowned works. If you have not passes out by now, the stroll will come to an end in the London Bridge, but not without visiting the Borough Market—one of the most famous street food markets that does not open on Sundays. Nonetheless, the market remains open on Saturday and it jam-packed, it is worth going though.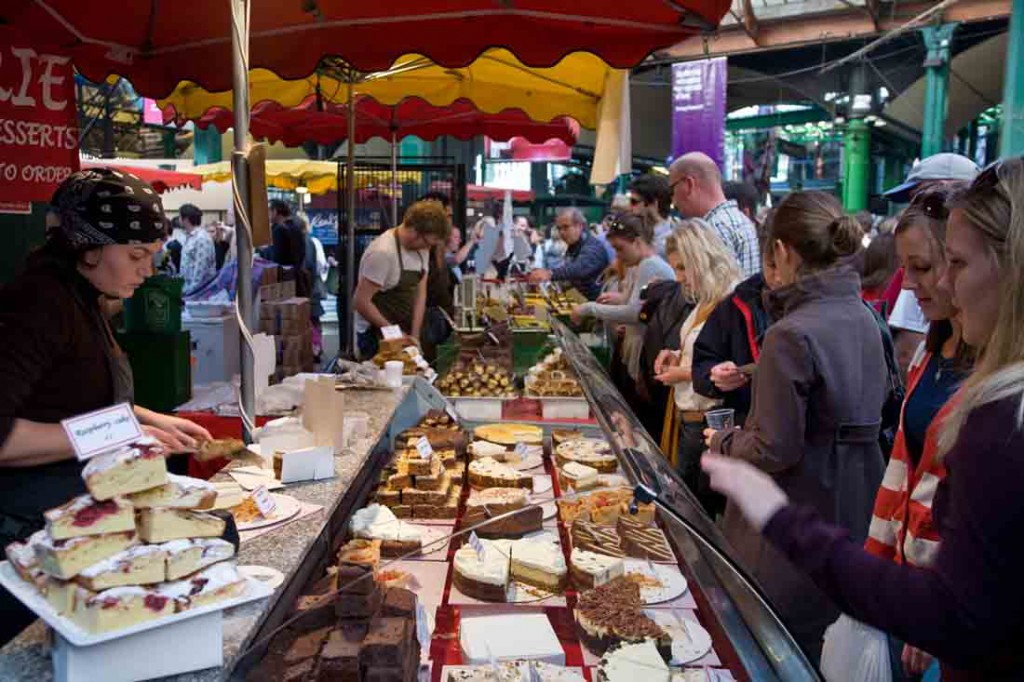 Now it's time to get lost a little bit more. I am going to assume that you have already been to Camden and you have been all over the neighborhood. Camden Lock is by the canal and is a huge warehouse reconverted into a market where you can find just about anything you can imagine. There is also a good chance to get your black and white pictures taken at a photo booth—they always make us look pretty, that is guaranteed; it even worked with me. Right beside Camden Lock, you will find the Camden Stables Market, located between Camden and Chalk Farm (the next stop in the Northern Line, which is where I have the pleasure to reside currently). This market got its name after an ancient horse hospital that used to be in that very same place. As a matter of fact, it still preserves part of its architecture that, along with equestrian statues, help reminisce about its past. At this market you can find items that are far away from your typical souvenirs, as well as alternative clothing and nice music at Proud Camden. When you start feeling uneasy with being surrounded by so many people and need a little bit of fresh air, you can get away with a very peaceful route. This getaway is not too tourist and, although by talking about it here, it might become soon—please, keep it on the down low, ok?
Keep moving a little bit more towards the Chalk Farm station, leaving Camden behind, and you will pass by the Roundhouse—an old railroad engine warehouse reconverted in an enclosure where concerts and other type of events are held regularly. When you get to Chalk Farm, you can find at the left side Adelaide Road and a few steps away from here, again at the left side, you will find an alley named Bridge Approach that leads to a small iron bridge that goes above the rail tracks. Right after you cross this small bridge you will get to Regent's Park Road—a street with wonderful restaurants. If you wish to have lunch far away from the tourist bustle, I would recommend one in particular, a Pan-Asian name Oka. If you get lucky and there are tables available—it has very few tables and reserving is pretty crucial—nonetheless, it is worth trying. If it is full, you can also order your food to take away and improvise a little picnic. You can also try at Lemonia—a wonderful Greek restaurant where you can recharge your batteries. After a delicious meal, please be sure to continue through Regent's Park Road until you bump into Primrose Hill Park. This park belongs to the Regent's Park Road complex and offers the best panoramic views of the city of London—I am sure it has to be spectacular at night.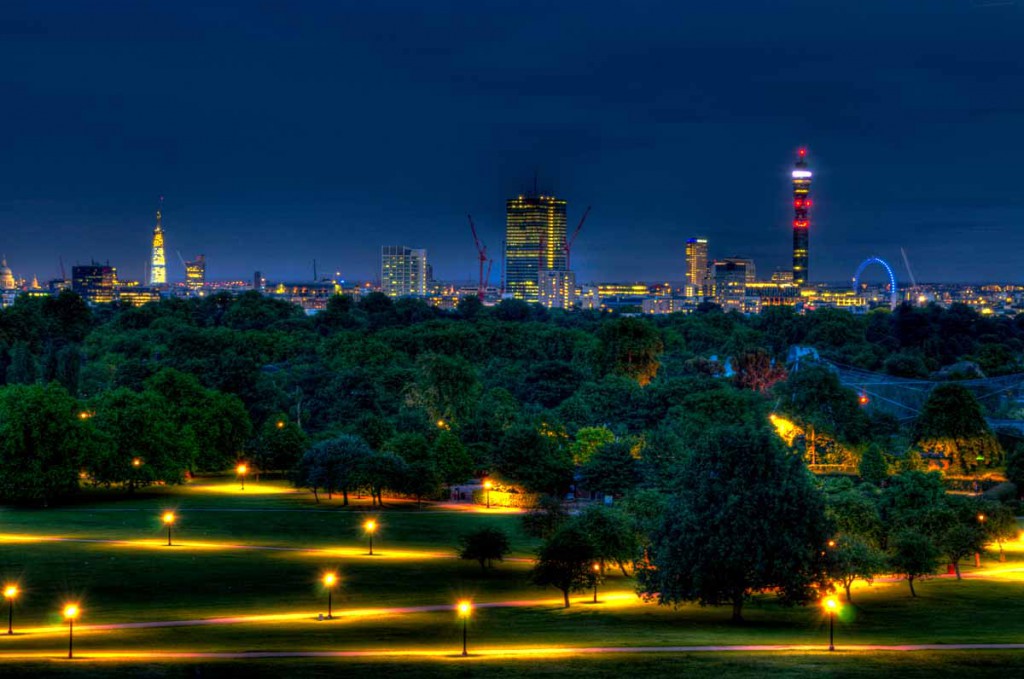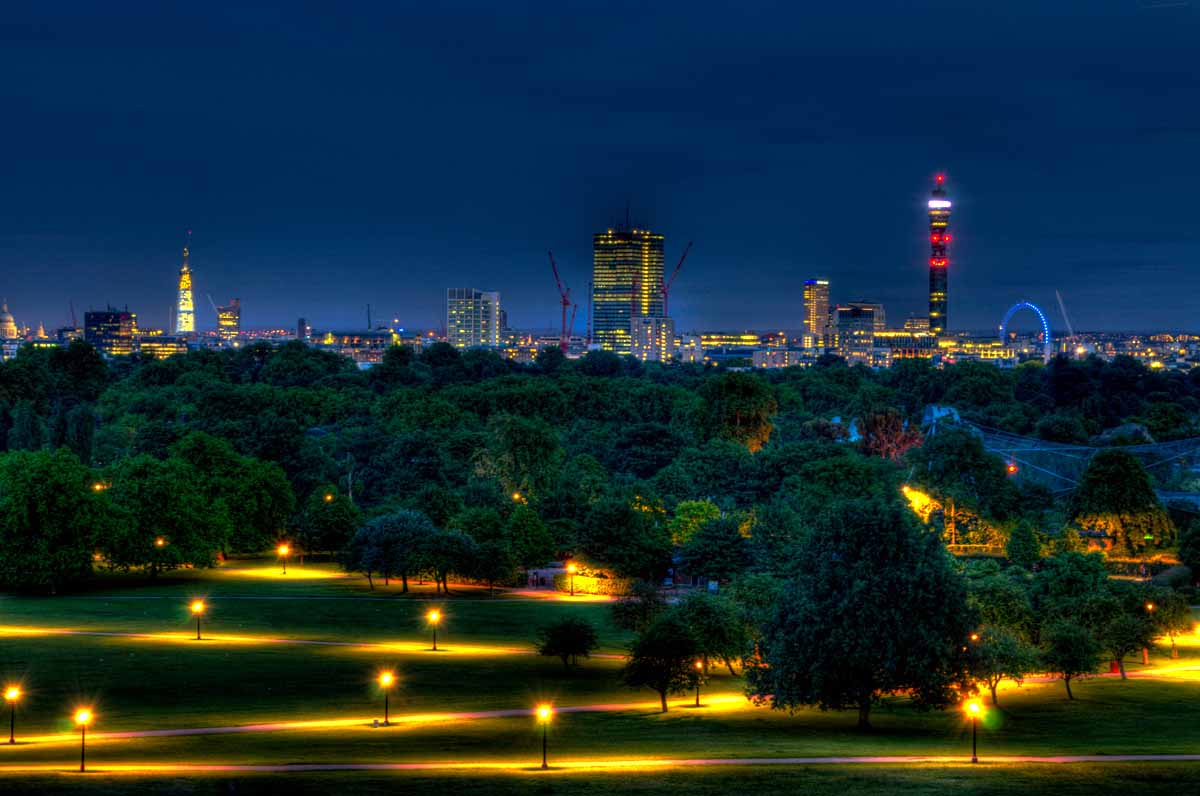 If you are still in the mood for more walking, or you simple need to burn the calories, you can head to Regent's Park, of the most beautiful parks of the city. The park is also home to the capital's zoo and has an outdoor theater (although it does not have popular prices). Walking around the heart of this park, the so-called The Broadwalk will easily take you from Camden to the Regent's Park station. From here, you can either continue straight to Oxford Circus, back to the Oxford Street craziness/Regent Street/ Carnaby Street or heading to the right to Baker Street and get to the number 221B, where Sir Arthur Conan Doyle lived), the world renowned Sherlock Holmes.
Truth be told, London has a lot to offer and tell, but so far so good. We might show you very soon some other places, less tourist, where you can eat for a little amount of money or spend a little fortune, or even any other corner of this micro universe named London.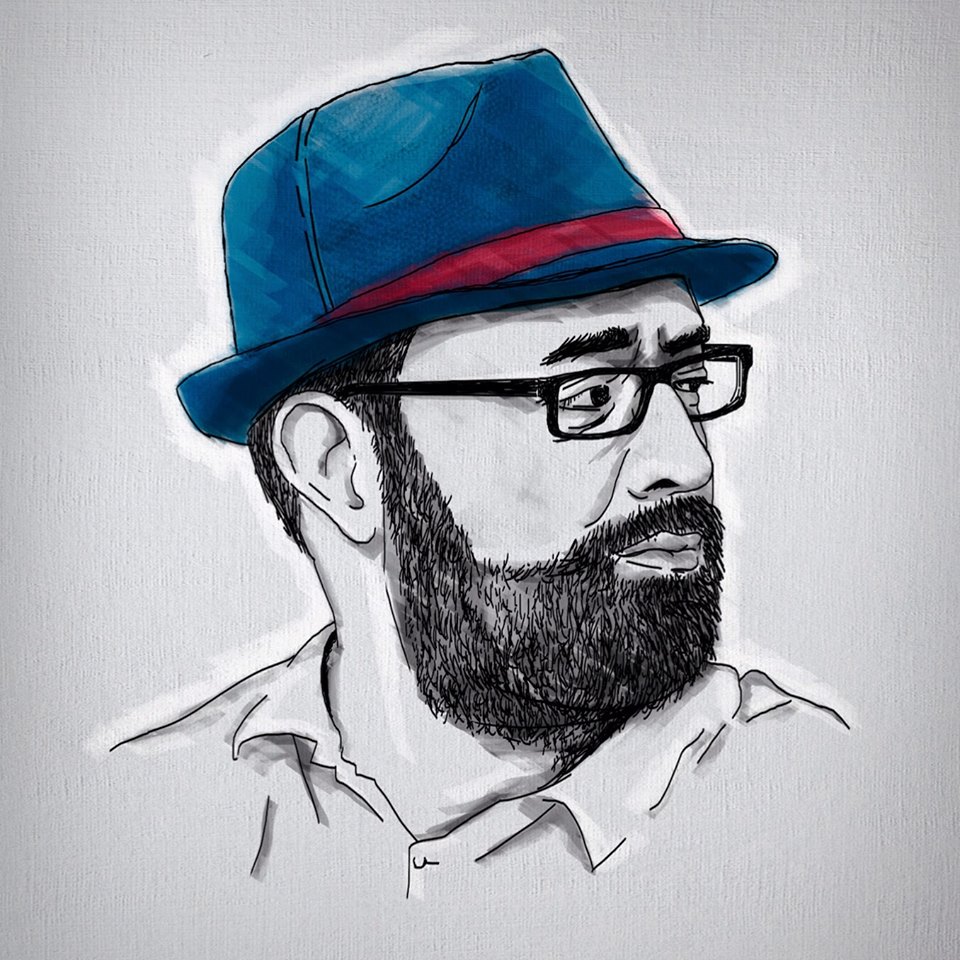 Author: Germán Cano (Gercanno)

Advertising art Director, from Vallecas (Madrid). He currently lives in London and combines his work as designer with his work as creative consultant specialized in advertising Healthcare. In his spare time, he likes to takes pictures of London, design book covers and write short essays and posts for blogs likes Moozgo.