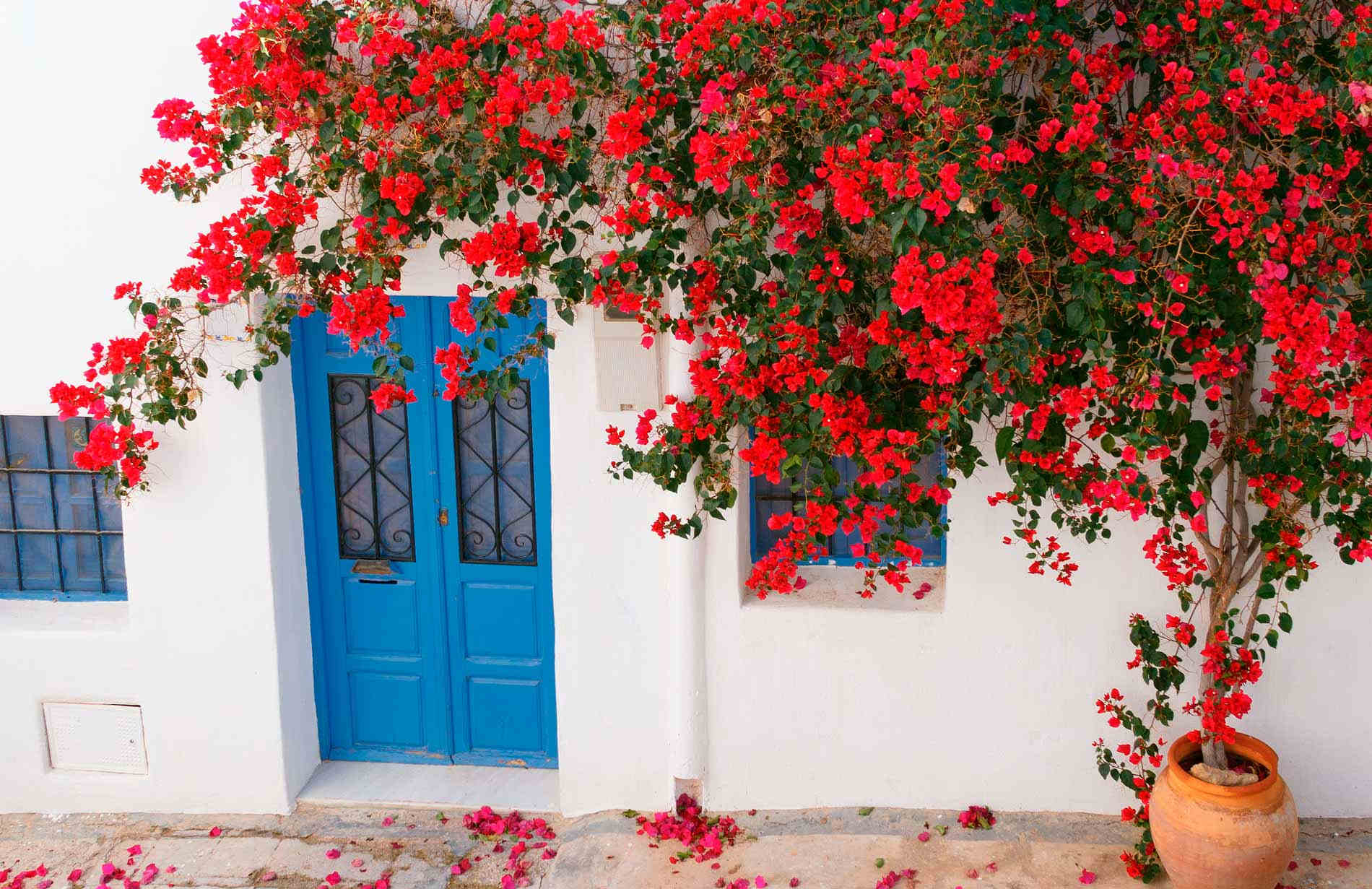 Car Hire ALMERIA
Select collection date
Select return date
Why hire a car in Almería?
Almeria is a city with a great deal of history that has been witness of the passing of numerous civilizations, from the Phoenicians and Carthaginians to the Romans or Arabs. The best evidence can be found in the great number of architectonic remains there are here. These remains provide this Andalucian city with a huge cultural and historic interest. It is just a lot to see in Almeria!
If you get to the city from the airport, we suggest you to hire a car at the Almeria Airport because you can take a road trip through the whole Andalucian coast. If you are wondering what to see in Almeria, make sure to add in your list a visit to the Natural Park Cabo de Gata. From volcanic origin, this reserve offers a 63-kilometer coast and it is highly appreciated thank to its species and the singularity of its landscapes.
Apart from its attraction as a reserve of the biosphere, it also brags about being one of Almeria's best beaches—pretty much virgin and very little crowded. Along with the best known Monsul Beach—known for being the set of a lot of motion picture movies, we can include the Cala de Enmedio—known for its white shade in the rocky surface. El Playazo, with its cliffs and turquoise waters. Do not forget about the Cala de San Pedro, synonym of majesty and purity.
We are moving away from the coast with our car hire towards Santa Fe de Mondujar, where we will make a mandatory stop for the history fans: the Archeological Field of Los Millares.
This enclave is a benchmark in Europe thanks to the different parts of the village and the necropolis that has allowed us to get very valued information about the lifestyle and the organization of the cities during the Chalcolithic period in the continent.
Last but definitely not least, we also recommend a visit to the Desert of Tabernas—known as the 'European Hollywood', since it has been home to a whole lot of Western movies. With so many options, it is highly advisable to hire a car in Almeria in order to get the most out of your time.