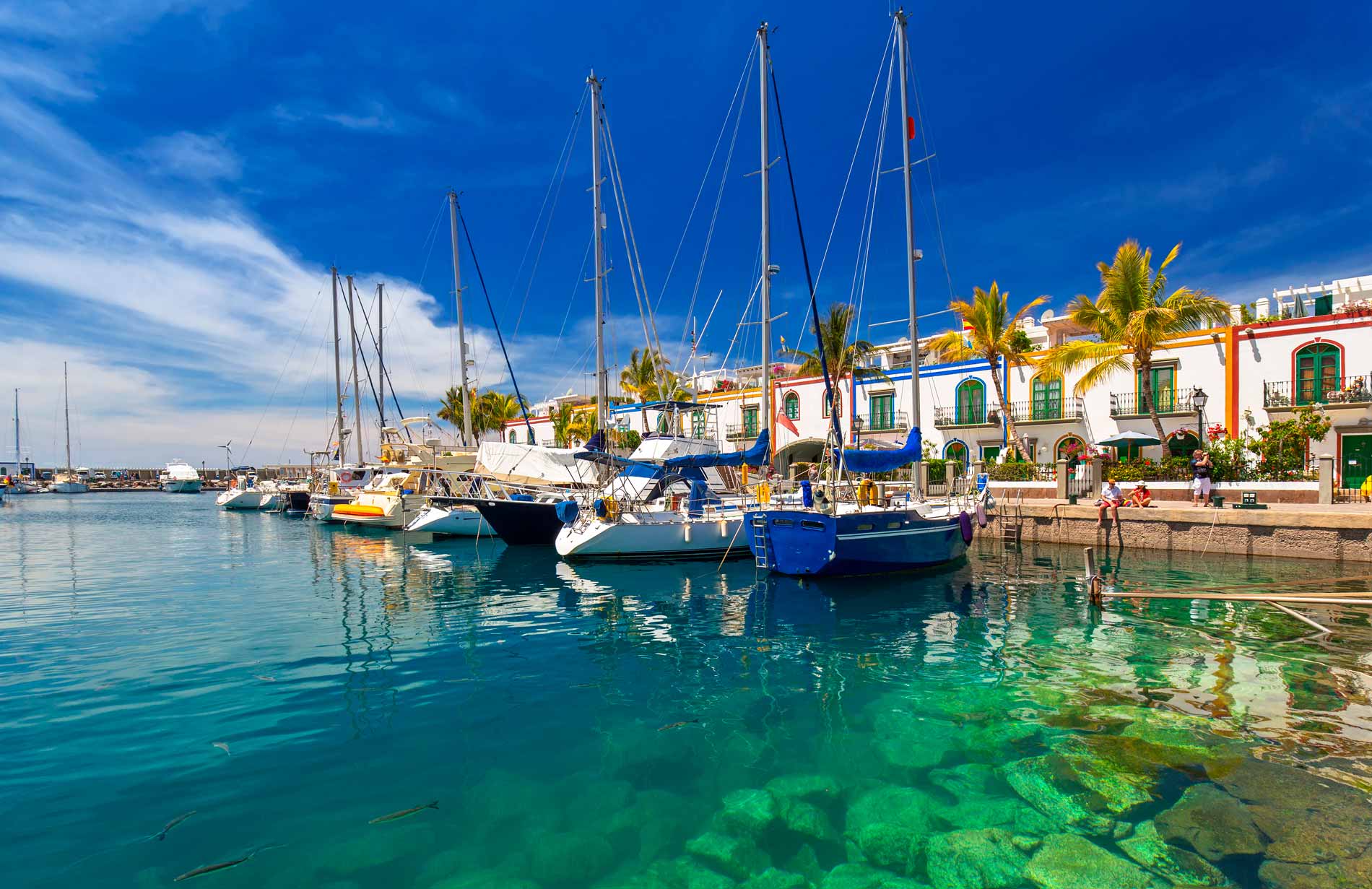 Car Hire GRAN CANARIA
Select collection date
Select return date
Why hire a car in Las Palmas de Gran Canaria?
The island of Gran Canaria, that along with Lanzarote and Fuerteventura form the province of Las Palmas, is one of the islands of the Canary archipelago that get the attention of visitors throughout the whole year. It is an enclave that, due to its circular terrain, seems to have been conceived to do road trips. Either for the crowded Maspalomas Beach on the south or starting from the Las Canteras Beach—located in the northern part of the island, along with the capital 'Las Palmas'—we truly suggest road trip excursions to Roque Nublo and to Pico de las Nieves. Apart from having these enclaves with some privileged views, the road trip routes in Gran Canaria are well worth visiting for the simple fact that the island has that gorgeous typical Canary landscape, characterized by it Palm Groves and its Macaronesia flora. This has been a setting of contrasts that gained recognition by the Unesco to Gran Canaria as Natural Reserve of the Biosphere.
If you would rather drive around this island of volcanic origin with your rental car, you should do so from the Las Canteras Beach—in the north—you can go eastbound on the GC-1 road that will take you to the aforementioned Maspalomas Beach. On the south—well-known by its Dunes, its Palmeral and its famous lighthouse, that began its construction in 1861.
On our way to this natural reserve, we suggest you to make a stop in Telde—a town with interesting archeological sites and famous for being one of the two kingdoms that formed Gran Canaria back in the days. If you have some spare time, we would also suggest you to go to the interior in order to enjoy the greatness of the natural monument of Bandama—a natural space formed by a peak and and boiler of volcanic origin.