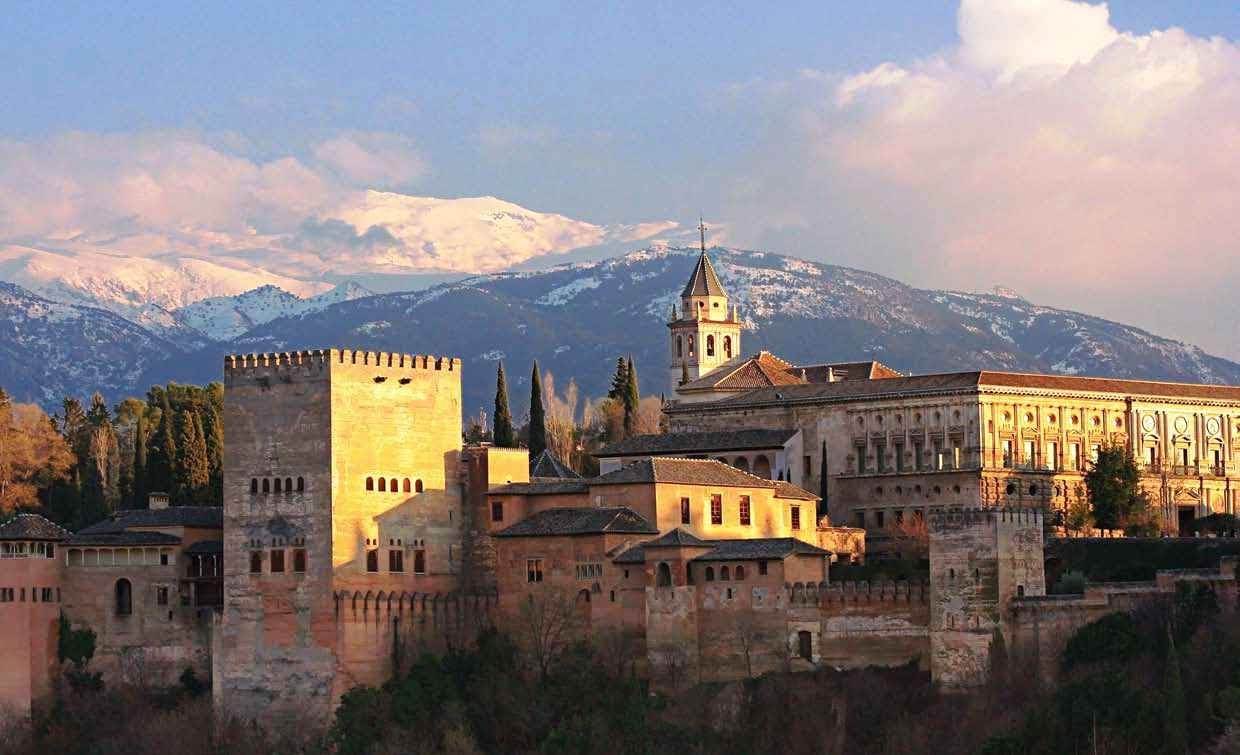 Car Hire GRANADA
Select collection date
Select return date
Why hire a car in Granada?
Granada offers the visitor a great number of activities due to its geographic location. This is why renting a car becomes extremely useful in order to enjoy the whole province.
You can either visit the mountain since Sierra Nevada has an easy access by car and offers some of Europe's best sky tracks. Also, you can visit some of the coastal town's beaches --these are within less than an hour drive with our car rental from the Granada Airport .
There is a lot to see what to see in Granada, since this is a city with a huge historic heritage.
It also stands out the neighborhood of Albaicin; an old neighborhood declared World Heritage site, along with the other monuments of the city of Granada.
If we rent a car, it is also pretty important to road trip by the Alpujarra of Granada. This is a series of whitewashed villages, very picturesque and genuine, located at the foot of Sierra Nevada—in rugged terrain area formed by valleys and ravines. The roads that connect these villages are full of curves, yet the beauty of the landscape makes well worth your time for sure.
Granada is also a wonderful place to organize congresses and meeting, since it offers a good amount of exhibition halls and showrooms such as the Auditorio de Manuel de Falla. Needless to say that the city also offers a whole lot of hotels with a total capacity of 8000 beds.