Directions to pick up your car hire in the city of Castellón with Record go
How to get to the Record go office
At number 61 of Avenida de Casalduch in Castellón de la Plana, turn into Calle Nervión.
After 30 metres you will find the entrance to the office.
Our office is located inside.
Directions from the office to the car park
Once you get the contract and the keys of the vehicle, leave the office and you will find the parking area. You will find your vehicle in the indicated parking space.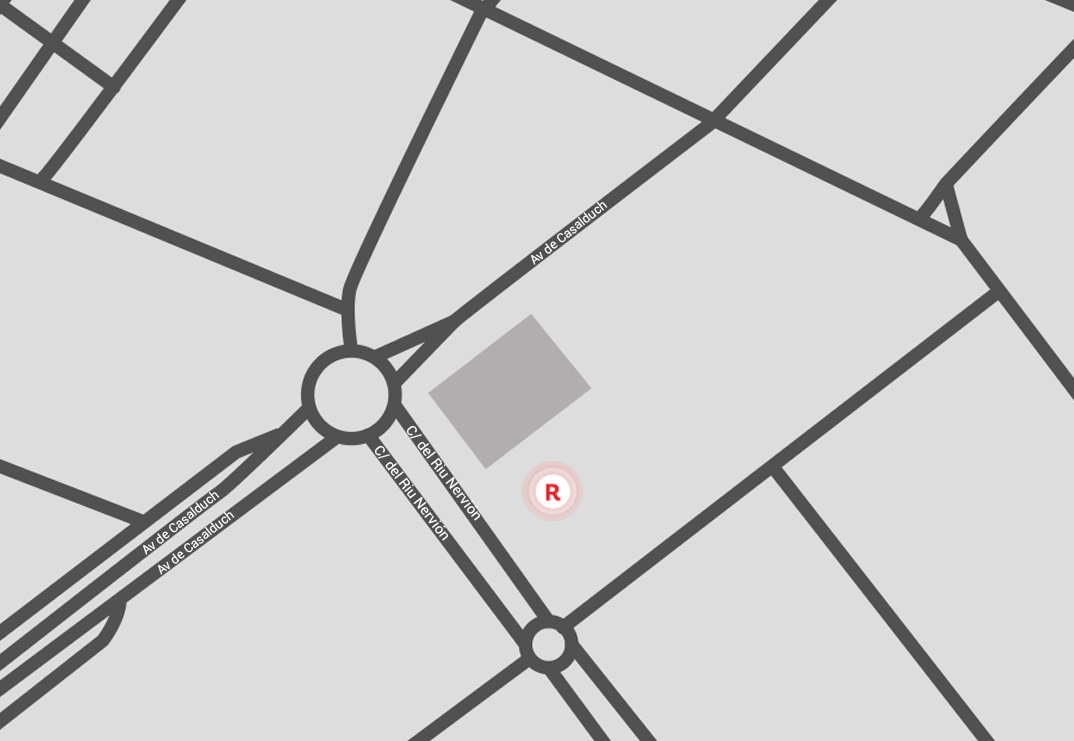 Directions for returning your rental vehicle at Record go Castelló
Directions to the Record go office
To return the vehicle, go to our office following the indications on the map.
RECORD GO OFFICE
AV DE CASALDUCH, 61, 12005 CASTELLÓ DE LA PLANA
COORDINATES
39.9761347 -0.0428011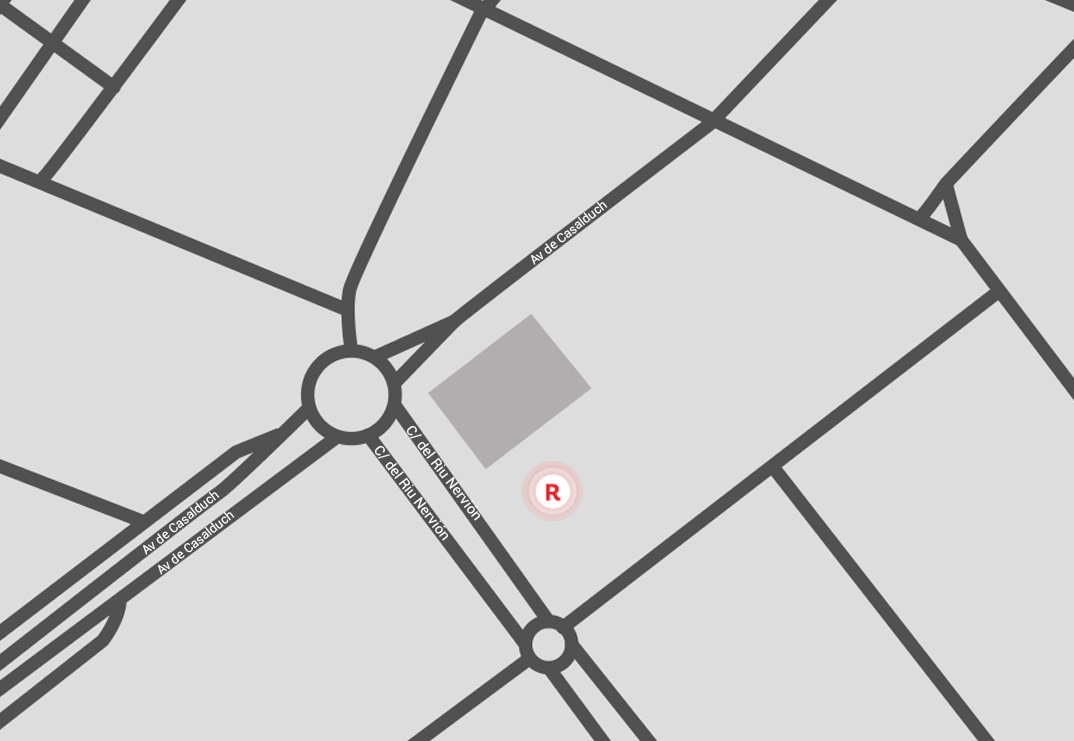 ATTENTION. Returns outside office hours (see timetable in point 9 of the General Conditions). If you return the vehicle outside office hours, please leave the vehicle keys in the car park key box located next to the staircase and leave the parking ticket clearly visible on the dashboard of the vehicle.