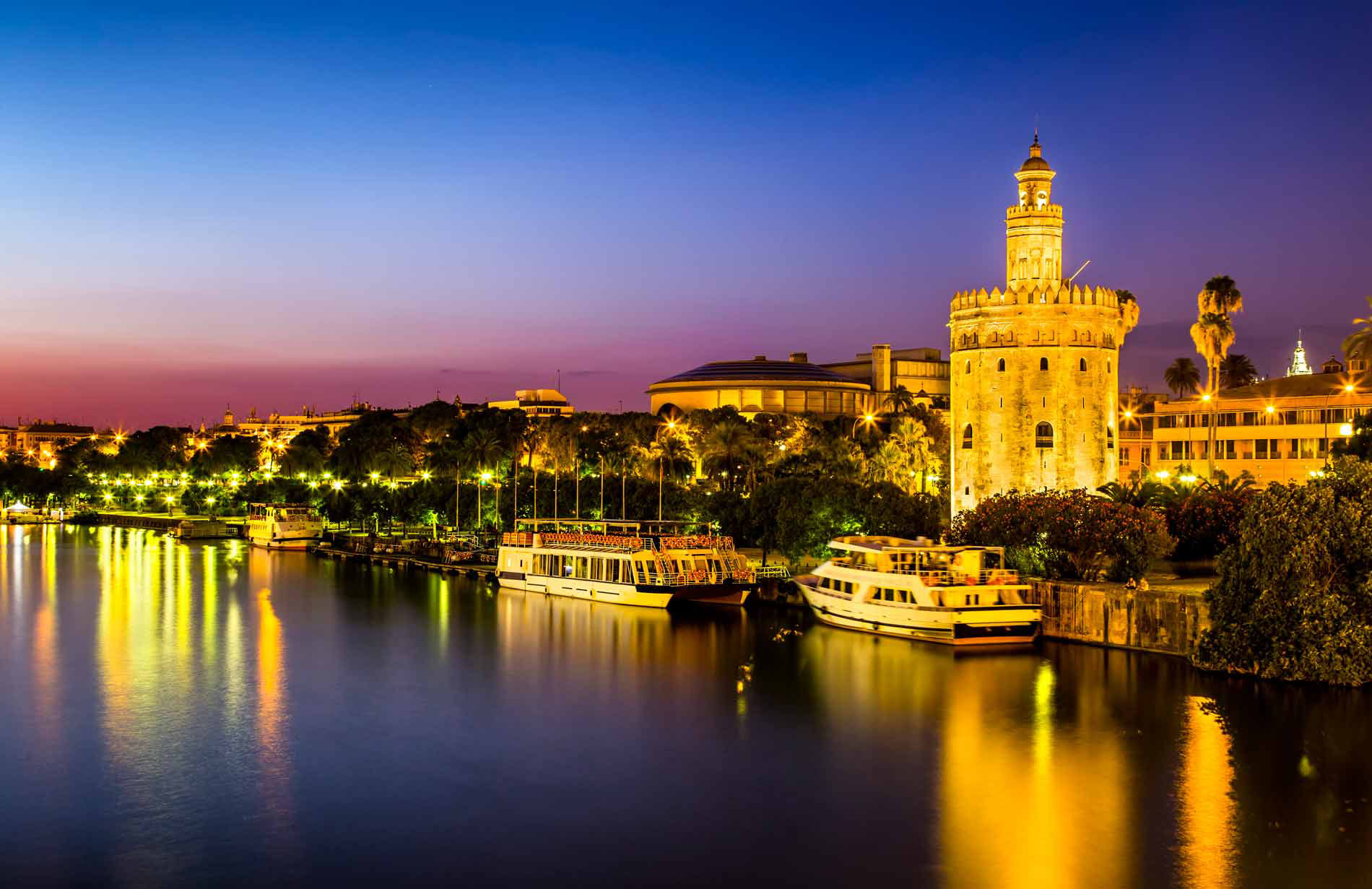 Car Hire SEVILLA
Selecciona fecha recogida
Selecciona fecha devolución
Why hire a car in Sevilla?
Hire a car in Sevilla is always a good option to discover the artistic and monumental heritage of the province. The route of the Plata, the route of the Agua or the route Artelia are just a few examples of historic routes that can be made in this region. Our suggestion is mainly focused on the lovers of mountain and nature routes by car. After you are done enjoying the amazing nature offer of this Andalucian city, you may decide to take a sneak peek at the rest of the province.
If you are looking for routes in northern Seville, we suggest you to get the most out of your car hire to pay a visit to the Natural Park of Sierra Norte of Seville. This park was declared natural park in 1989 and it belongs to Sierra Morena and is considered a natural reserve of the biosphere. This is just a perfect park to practice cycle-tourism and hiking, since it offers a decent amount of trails and viewpoints that will allow the visitor to enjoy picturesque and characteristic landscapes—these have been marked by the mining activity. Also, we find in it numerous archeological remains, namely an ancient village, a few necropolises and the so-called Cueva Los Covachos (cave), that still preserve in its interior some series of cave paintings.
Another option would be renting a car in Sevilla to travel southbound and visit another famous biosphere reserve, the National Park of Doñana. Declared in 1994 by the Unesco World Heritage—the great value of this park is in the large assortment of ecosystems and species that live in its interior. As a matter of fact, it is the natural space with more biodiversity in Europe. The park is well known by its extensive marshlands—that attract every year lots of birds—as well as for being the favorite habitat for endangered species such as Iberian Lynx or the imperial eagle.