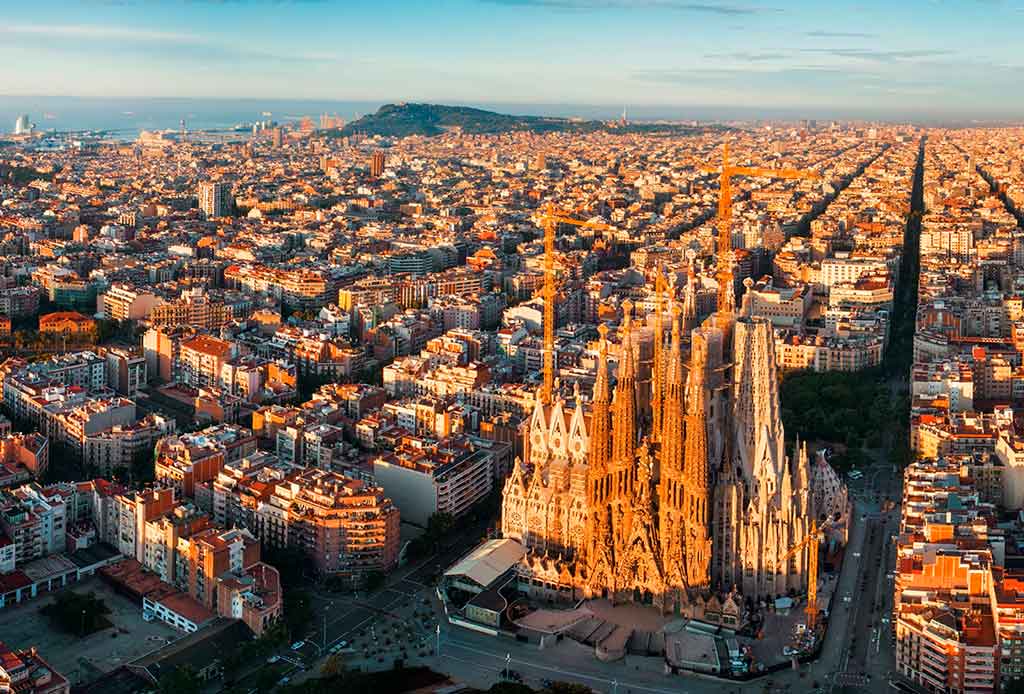 Car Hire BARCELONA
Selecciona fecha recogida
Selecciona fecha devolución
Why hire a car in Barcelona?
Hiring a car in Barcelona is, without a doubt, the best option to get the best out of your time while you visit this city. If you decide to hire a car at the Barcelona Airport, it will still be better because you will not have to depend on public transportation not will you have to carry the suitcases.
Your hire car will become very useful if you are planning to go to the beaches of Barcelona. These are pretty much urban beaches, yet very well equipped and conditioned to receive the visitors who come looking for the sun. The most popular beach is La Barceloneta.
You can also get more comfortably by car to Montjuic and, once there, you can leave you hire car parked at the castle parking lot and dare to visit the whole park, enjoying its jaw-dropping views.
Your hire car in Barcelona can also be useful to organize a tour through the Barcelona of Gaudi. You do not want to miss a visit to the Guell Park, the Sagrada Familia, La Pedrera o the Casa Batllo.
On another note, those of you who love soccer will have a blast visiting the Camp Nou, with free parking. Regarding the family attractions, you can also find the Montjuic, the fantastic amusement park Tibidabo, located at the Tibidado mountain.