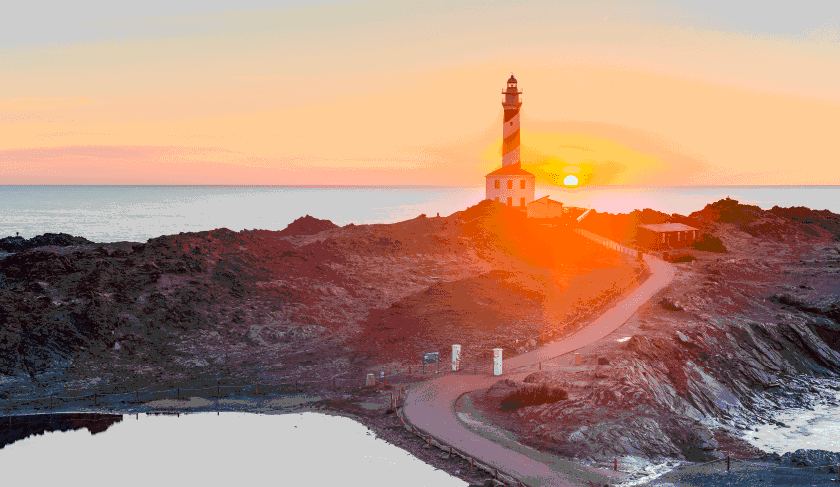 Car Hire MENORCA
Select collection date
Select return date
Why hire a car in Menorca?
The 216-kilometer coast of Menorca makes this Mediterranean region an appropriate place to indulge its crystal-clear waters, relax or even practice some water sport.
There are a lot of things to see in Menorcaand lots of places to see with your rental car. Also, you really do not want to miss the Albufera del d'Es Grau, taking a bath at the Macarena Beach or dive in the Cala Els Morts, where we can enjoy its reefs and submarine caves.
Menorca is communicated with the Port of Barcelona, Valencia and Alicante. Besides, this island offers regular flights from your local airport so you can get a cheap flight to just about everywhere in Europe. Of course we do have buses, taxis and car hire locations. From the we can visit with our car any of the most important villages of Menorca such as Es Castell, Mahon, la Ciudadela de Menorca (former capital of the island) or San Lluis.
Menorca offers beaches, sun, crystal-clear waters, natural spaces, interesting villages, traditional festivities, luxury hotels…
Besides, we cannot leave the island without visiting one of the best restaurants of Menorca and enjoy its gastronomy, such as the cheese of Mahon or the sobrasada or some of the typical dishes such as Carnixulla, Caldereta de Llagosta, Coca bamba….and after the party, to the club or pubs of the city. What else can you ask for?