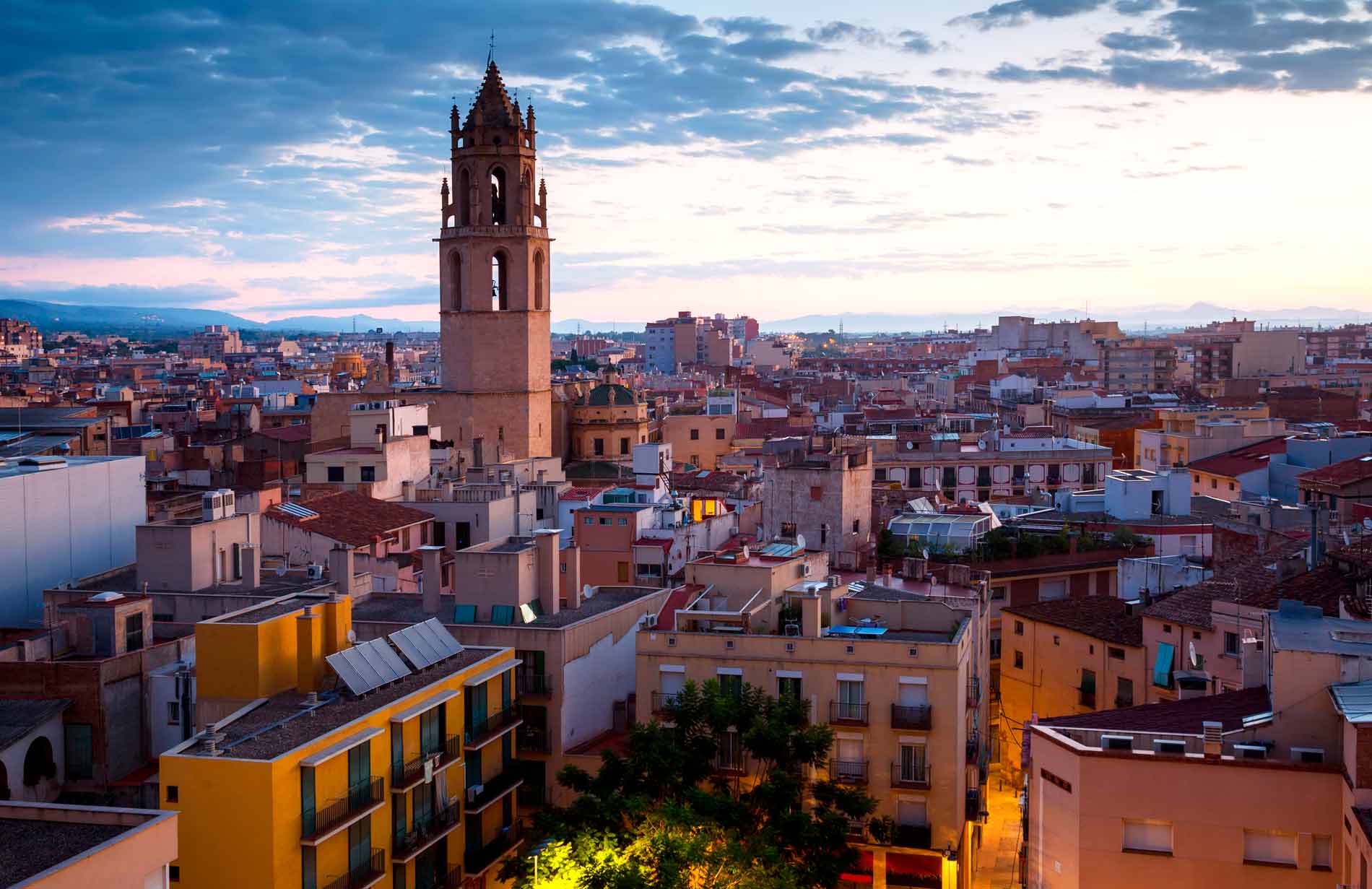 Car Hire REUS
Select collection date
Select return date
Why hire a car in Reus?
The city of witnessed the birth of the architect Antonio Gaudi, who left a legacy of various modernist buildings such as the Casa Anguera, the Casa Fargas, the Casa Homdedeu, the Casa Iglesias or the Casa Tarrats.
Apart from this important legacy in Reus, you can also walk around its famous Tomb de Ravals or visit the Plaza de la Sang, the Plaza del Victor, the Church of La Purisima Sang or the Muslim Mosque.
Hiring a car in Reus is a good idea if you want to drive around the area and visit the city of Tarragona, which is the capital of the province and it offers remains from the Roman period.
Another possibility you get by hiring a car in Reus is to visit Port Aventura, the popular amusement park that it is around the corner with your motor vehicle. In Reus we can also sun bathe in one of its beaches or take an excursion through its natural parks.
The transportation network in Reus is pretty good, since apart from the freeway or the train, you can also get a low-cost plane ticket to the Reus Airport where we can hire a car and drive around the Costa Daurada—you do not want to miss a visit to Cambrils, by the way.
The interior of the region is also pretty interesting, since we can enjoy the mountain, both skiing and hiking. It is highly advisable to eat in one of the villages and enjoy the local rural gastronomy of Catalonia.
As far as the best time of the year to visit Reus, we would say you should take into account the most traditional festivity, Sant Pere, which takes place in June. In Sant Pere we can taste traditional dances and dishes, giants, fireworks, parades and castells (typical human towers from Catalonia). Other festivities to enjoy Reus are La Misericordia in September, the Carnivals, The European Festival or Short Films or the Trapezi Festival.